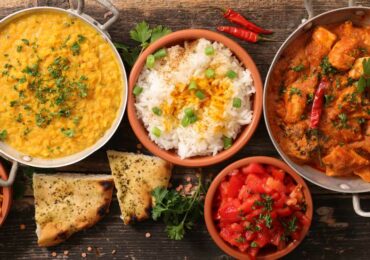 Try Prime Tandoori
Tandoori are food from India. Our owner, Sant, has brought many of his family recipes to our menu, providing some addictive Tandoori specialties!
Check it out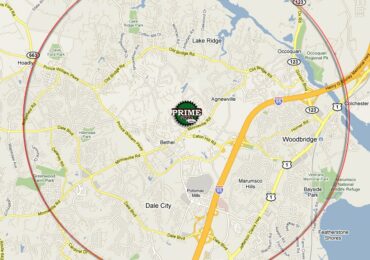 Prime's Delivery Area
Prime Pizza & Grill and Prime Tandoori generally to the Woodbridge, Lakeridge and Dale City communities. Check out our map for more information.
View Delivery Map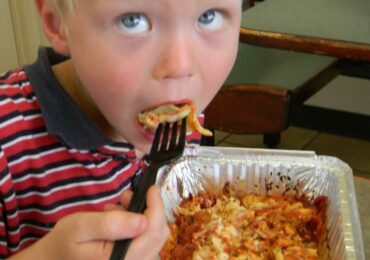 KIDS LOVE IT
We have several item on the menu that kids love, like spaghetti, lasagna, chicken tenders and fries, of course, pizza and burgers!
Go to Kidz Favorites
Planning for a Feast?
Prime Pizza & Tandoori Caters!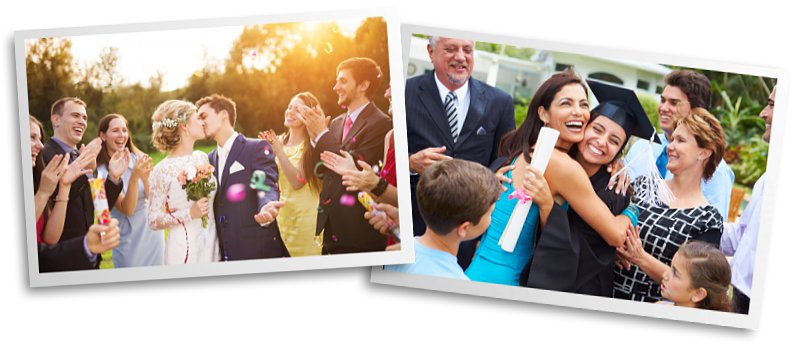 Prime Pizza and Tandoori caters receptions, parties, dinners, birthdays, meetings, company events and more!
Prime Pizza & Tandoori Catering
We cater Prime's pizza, wings, subs, pastas, seafood as well as our Tandoori specialties, like Butter Chicken, Curry Chicken, Rogan Josh and more!. Catering requires at least 3 days advance notice.
For Prime Pizza and Tandoori Catering call
Showing 1–1 of 141 results